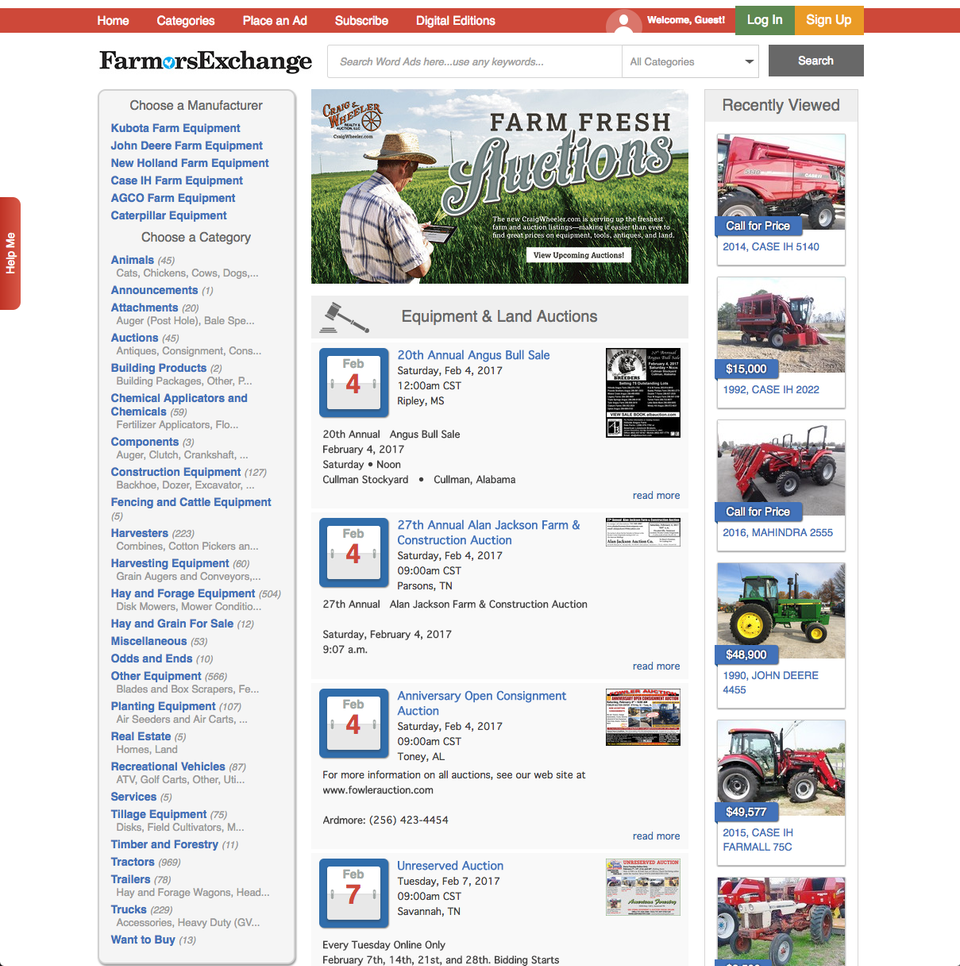 Your complete classified ad software solution.
Our software powers your entire website as well as your back office ad order taking, proofing and billing. We use artificial intelligence (AI) to ask your customers to renew ads and add photos to their classified ad listings. Your customers can place ads in three simple steps.

We have found our optimized placement process has lead to higher ad revenue per ad than ads placed over the phone or in person. Our software automatically places ads taken over the phone into your customers' online accounts. This process encourages them to use your website for renewals and new ad placement.

By using our software, you will be able to accept inventory feeds from automotive dealers. This combination gives you the ability to bundle digital with print buys. 26% of our 2016 classified ad revenue came from our website.